Quality
Food safety is essential when producing food products. We already have 12 different quality certifications, and continuously look to add more certifications which enables us to meet our customers' needs.
ALOJAS is certified in accordance with internationally recognized food safety standards and audited by accredited third parties. We continuously evaluate and improve our quality processes to ensure that our products fully comply with industry standards and meet the requirements and expectations of our customers.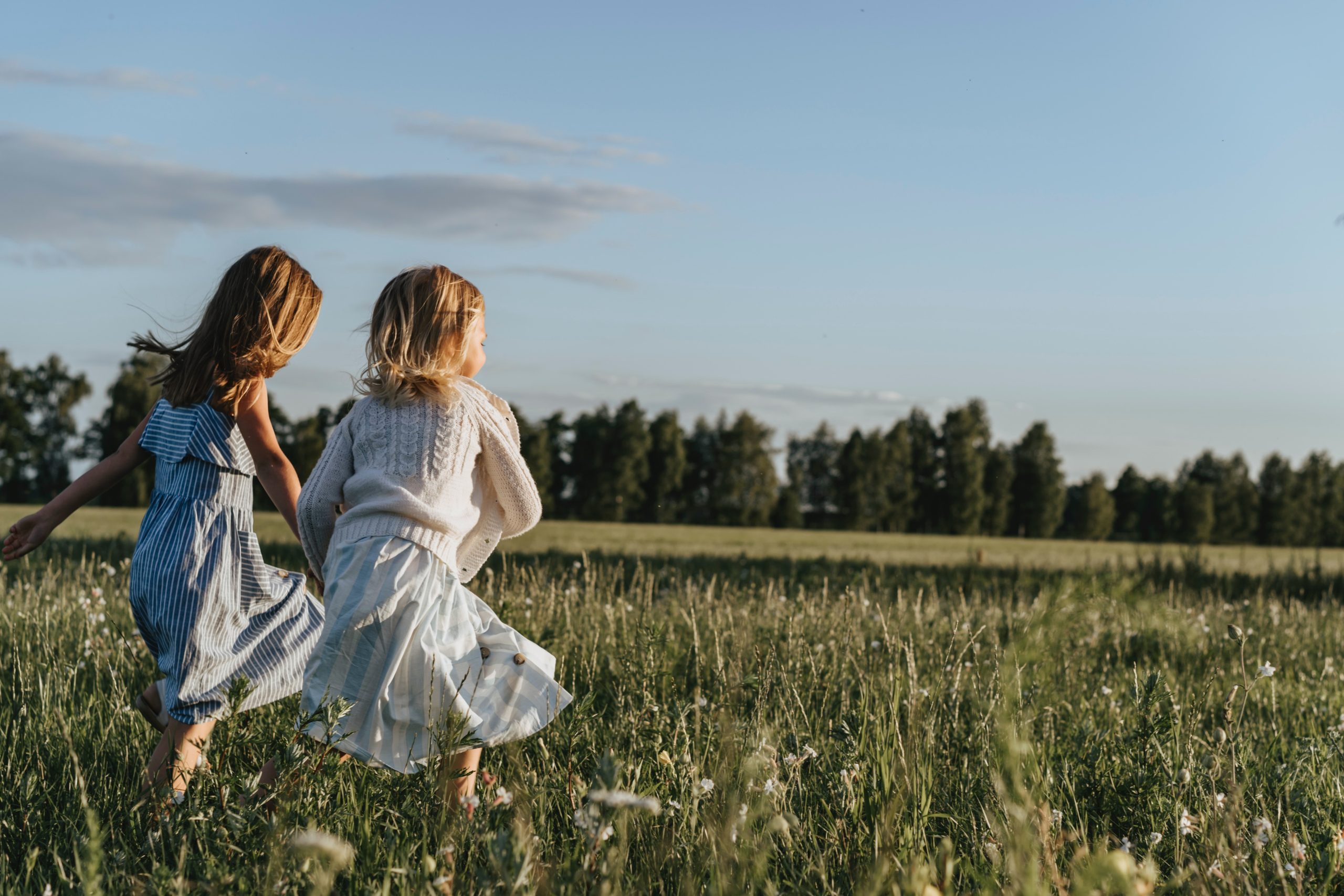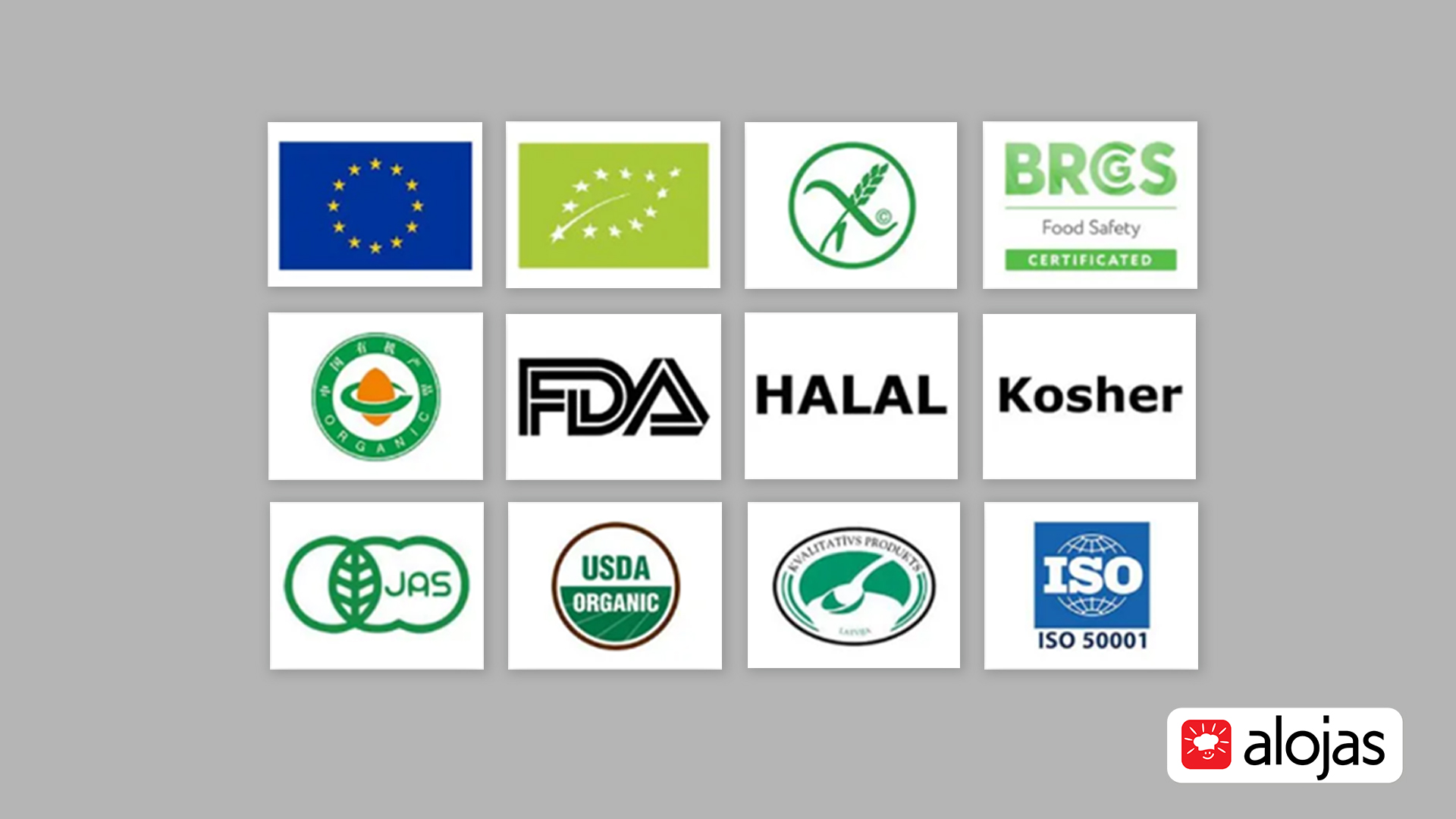 We can meet any specific customer need and can tailor our products to meet these specific needs.