Sustainability is at the core of who we are and what we do.
Our focus is on developing food and feed solutions using ingredients obtained from sustainable agricultural practices, mild processing, minimising environmental impact and preserving, as much as possible, the natural characteristic of these ingredients into the final product.
Our commitment to more responsible, cleaner, efficient, sustainable food production is demonstrated by complying with 6 out of the 17 UN Sustainable Development Goals (SDGs) in our operational activities. Our Sustainable Ingredient Solutions is our contribution to a safer, greener, and prosperous planet.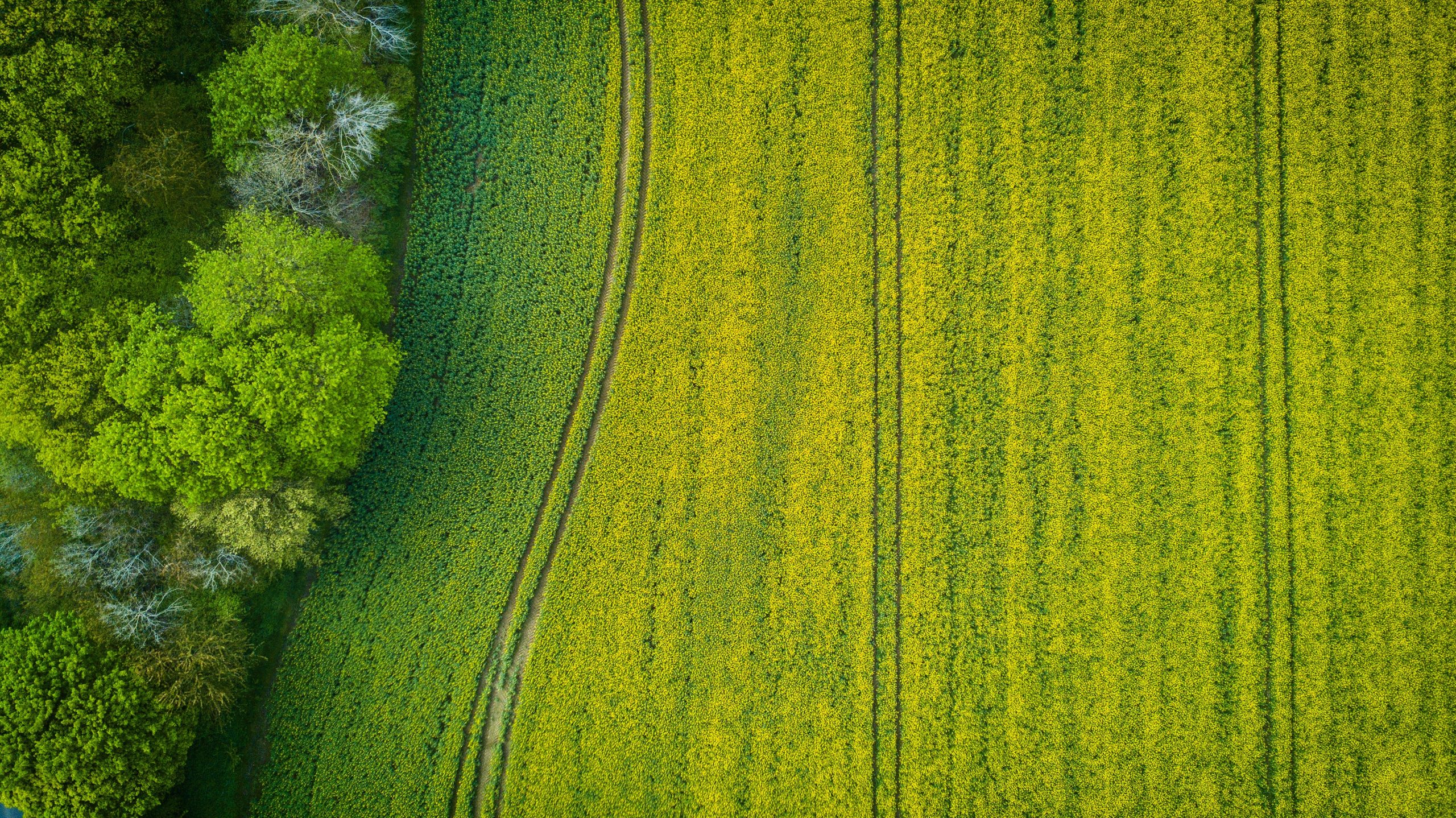 Ensure sustainable consumption and production patterns

Take urgent action to combat climate change and its impacts

Protect, restore and promote sustainable use of terrestrial ecosystems, sustainably manage forests, combat desertification, and halt and reverse land degrradation and halt biodiversity loss

Build resilient infrastructure, promote inclusive and sustainable industrialization and foster innovation

Ensure healthy lives and promote well-being for all at all ages

End hunger, achieve food security adn improved nutrition and promote sustainable agriculture